It all begins with a conversation with Houston Diamond Girl. A majority of clients contact us saying "I have no idea what I'm doing" or "Help me!" The process can be incredibly simple with the right help. Lindsey Leigh Jewelry is not an intimidating luxury retail brand, nor is it a mass marketed diamond engagement ring retailer. Clients of LLJ always begin with a friendly conversation. Whether it be an email, phone call, Instagram message, or in person conversation; our goal is to make you comfortable with this most important decision. If you're ready to start the process, please take a few minutes to complete our brief Engagement Ring Questionnare and a member of our team will be in touch within 48 hours.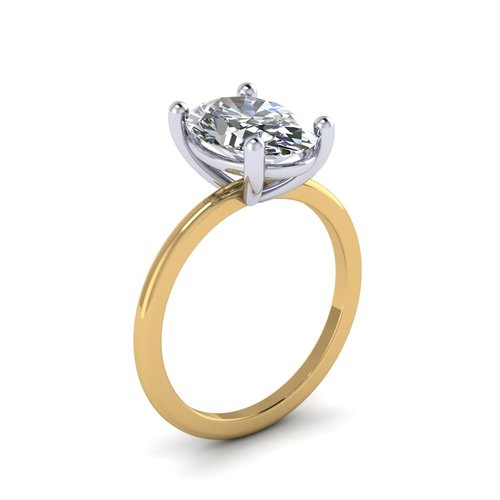 Stage 1
Once we set the parameters, we take the requirements and canvass the diamond market for the best stone. Through our global contacts, we work tirelessly until we find the stone and setting that meets our client's requirements.
Diamond Sourcing – for most engagement rings, the center stone is the price driver for the final product. Whether it's a diamond, emerald, sapphire, ruby, or some other precious stone, getting the right price on the center stone can save thousands of dollars on the end product. LLJ is not tied down to any one source of diamonds like some major retailers or some custom designers. We do no rest until we are able to meet our client's requirements in both the 4 C's and in budget.
Style & Setting - This typically begins with a 3D computer animated design (CAD) that both the client and fabricator can use to make decisions and edits. This 3D image saves our clients both time and money as edits made on a computer screen are much simpler than recasting metal.
Stage 2
Once the CAD has been approved, we can create a wax mold. This wax mold allows our clients to physically touch and feel their future ring. At this point, we can begin to place the diamonds that we sourced for your ring into the wax mold. This really allows our clients to visualize the end product and make any final changes.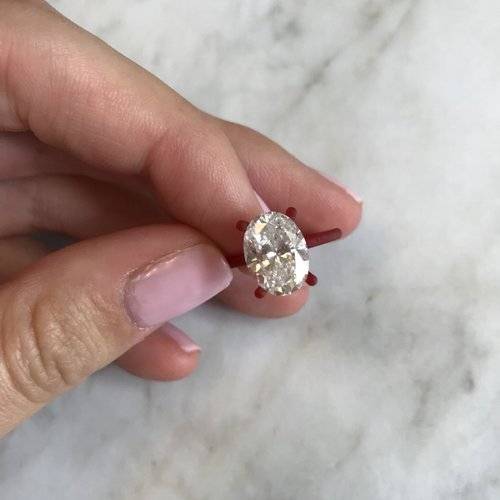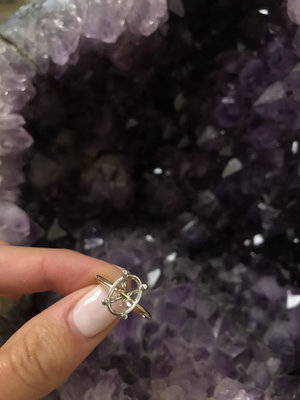 Stage 3
The final stage is casting. If the client chooses, they can see a rough casting of the final ring. Once the casting is complete, the metal is polished and the stone are set. The ring is complete and ready to be picked up.
Stage 4
The ring is ready for pick up! In the word of mouth industry of diamond engagement rings, every client matters. We will work with all budgets and make sure all our future couples are satisfied.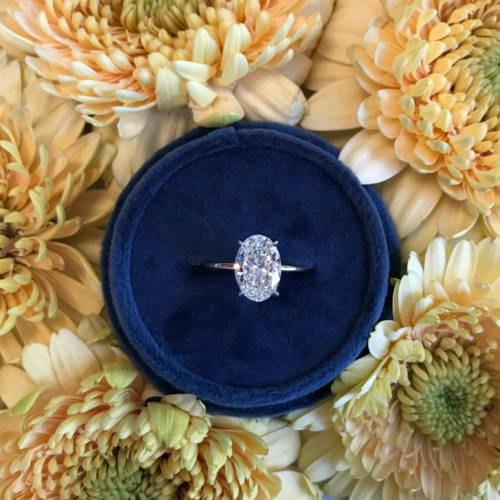 Let's get started!
Complete our brief Engagement Ring Questionnaire
here
and a member of our team will be in touch within 48 hours.